Programme
5th ALMA interdisciplinary conference

"Interpretation of fine art's analyses in diverse contexts"

Baroque Refectory of the Dominican Monastery of St. Giles in Prague, Old Town
20. – 21. 11. 2014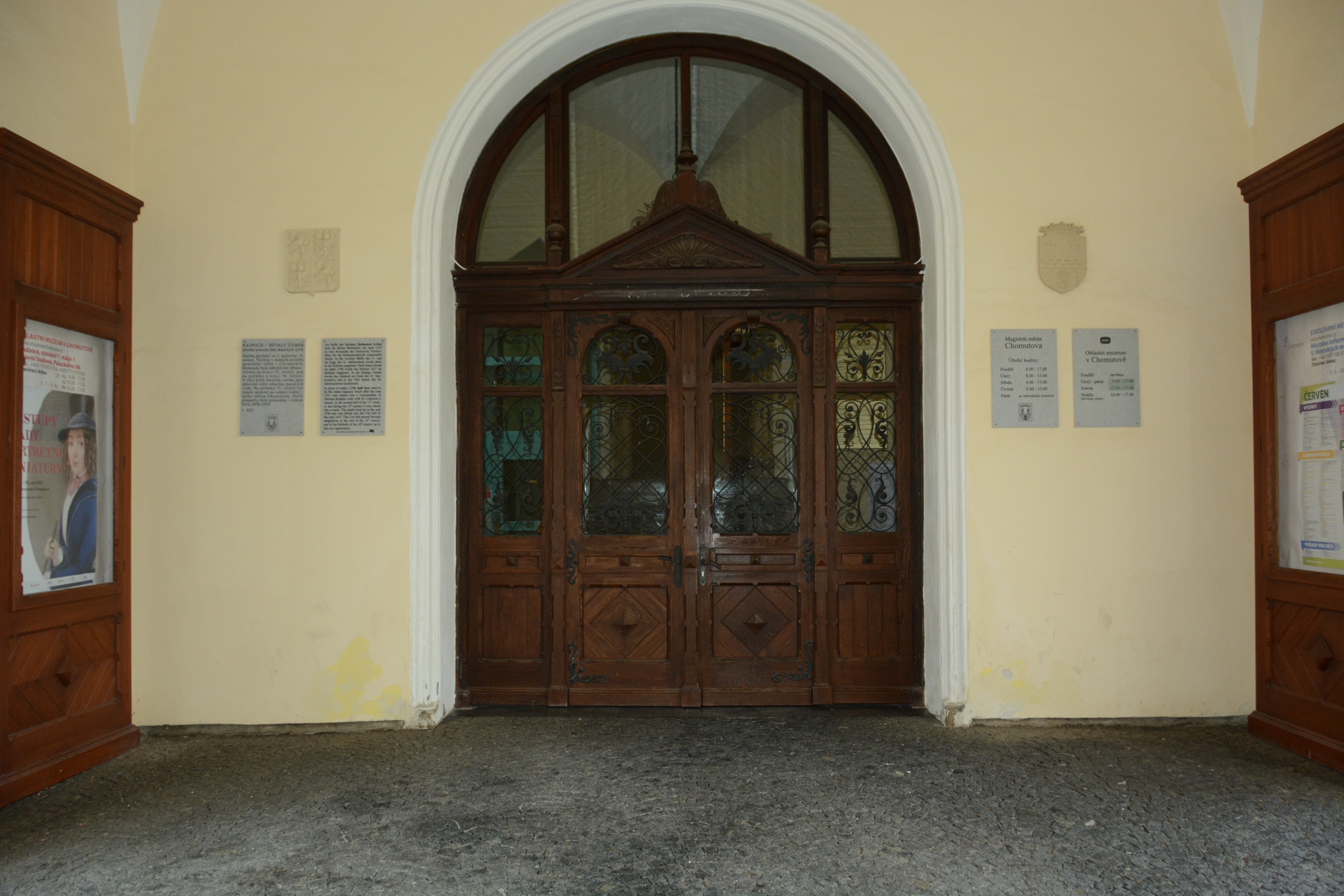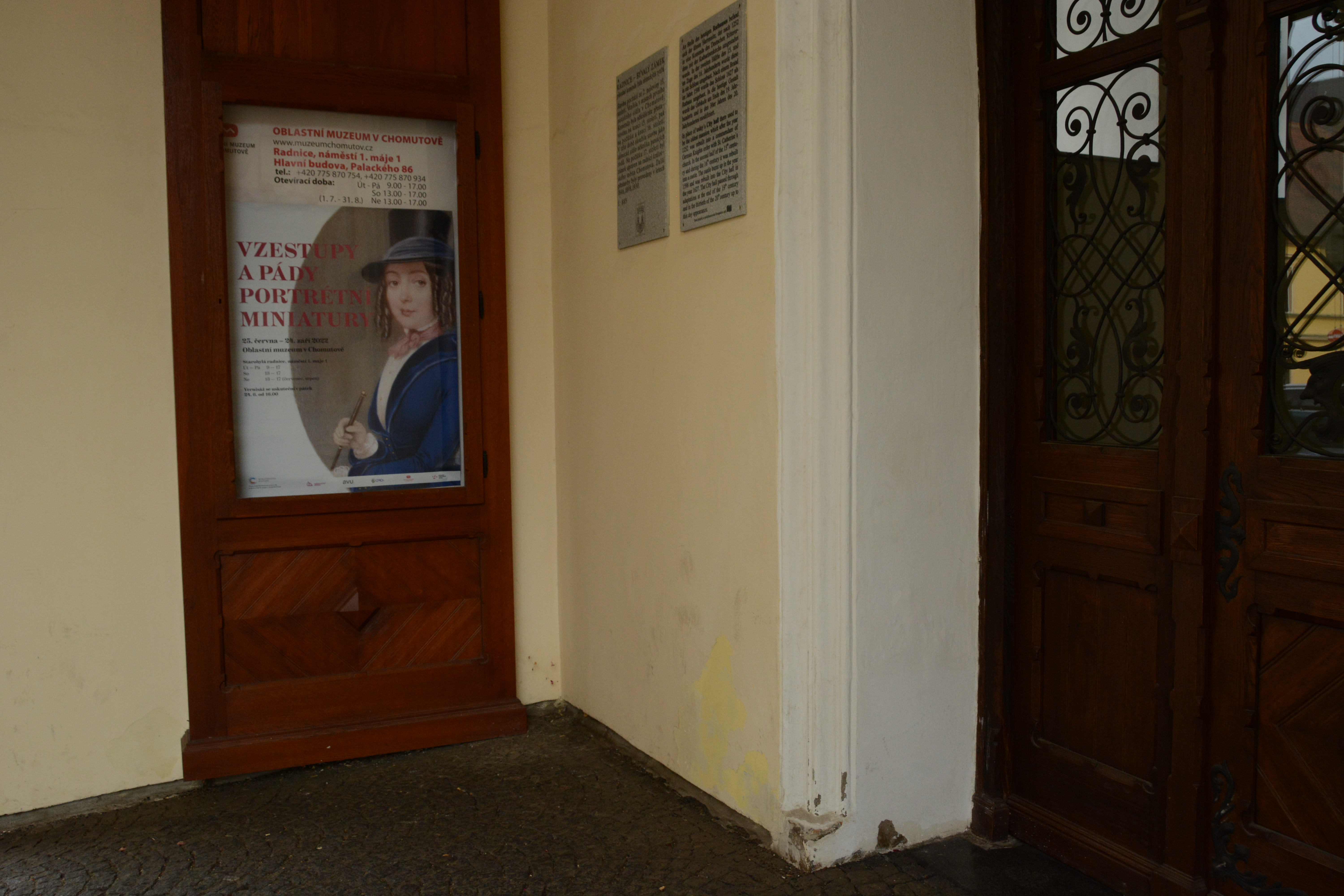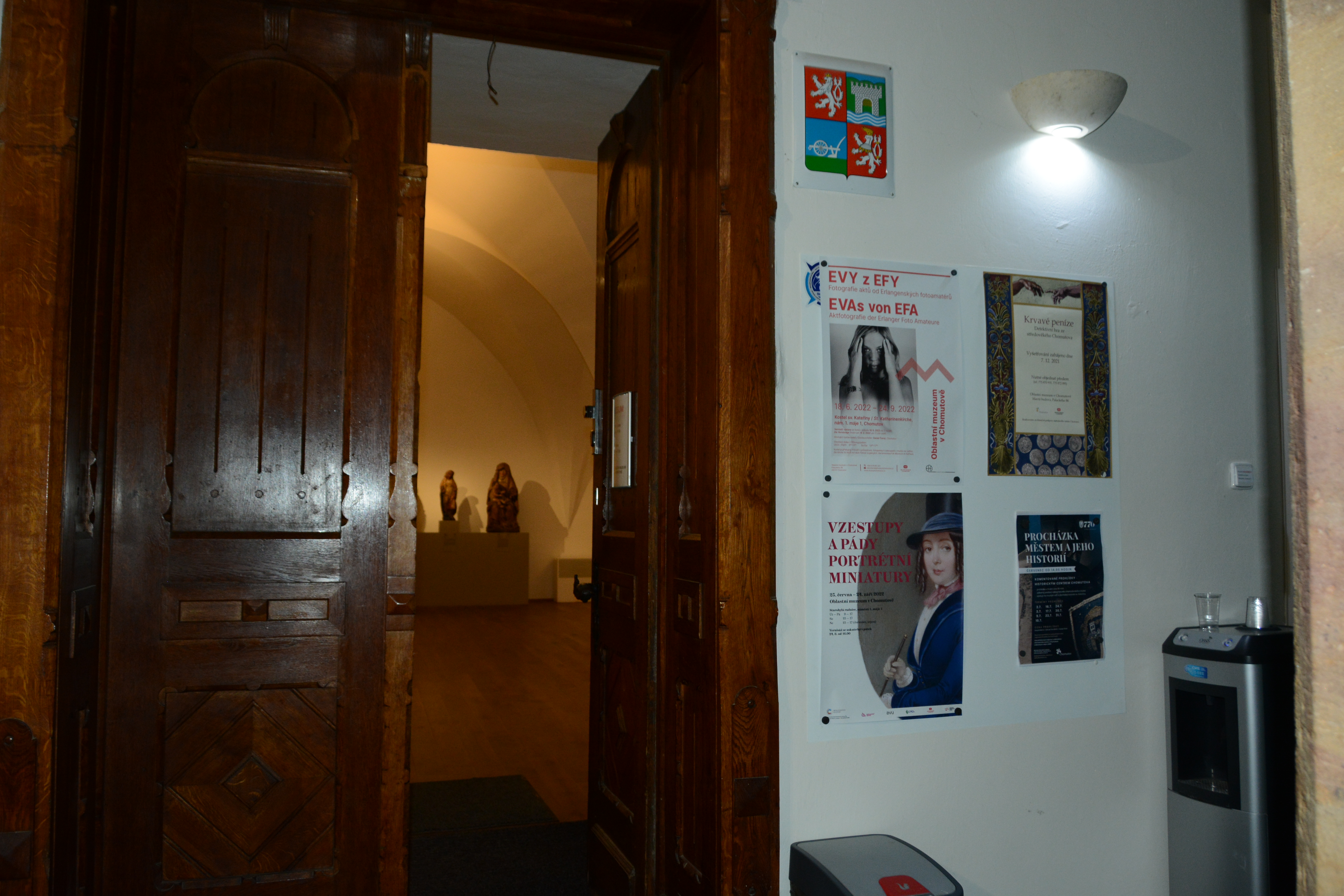 Marking the tenth anniversary of its foundation and the fifth jubilee of its interdisciplinary conference, ALMA prepared a series of top lectures which showcase contemporary international trends in fine art's research as well as prefigure reassessment and change of management and fine art's survey methodology even in the current practice. Since the new findings and methods open up a wide platform for completely new types of interdisciplinary cooperation in wider range of fields, the focus will be set on the "interdisciplinarity" itself, its development in relation to cognition, as well as its application in practical process of conservation/restoration and cultural heritage protection. The conference is intended for those who not only "perform their job" in the field of cultural heritage, but also search for its meaning. Therefore, we cordially invite conservators, natural scientists, art historians, preservationists as well as students of all those fields related to the research and protection of cultural heritage. Come and get familiar with the new findings. Come and discuss.
Official languages: English and Czech/Slovak; simultaneous interpreting will be provided.



ALMA Conference Proceedings "Acta Artis Academica" are being regularly covered in the ISI ("Web of Science") Thomson Reuters' international scientific database (http://apps.webofknowledge.com).



Evening events in the conference venue:
classical music concert (20.11.)
tour of the Dominican Monastery (21.11.)
Entrance into the Baroque Refectory is from the Jilská street 7a (

map

).



ALMA conference is supported by ICOM, the International Council of Museums and media partner PROPAMÁTKY.
The representatives of the sponsoring companies will be present:
http://www.thermoscientific.com
http://www.panalytical.com
http://www.agilent.com